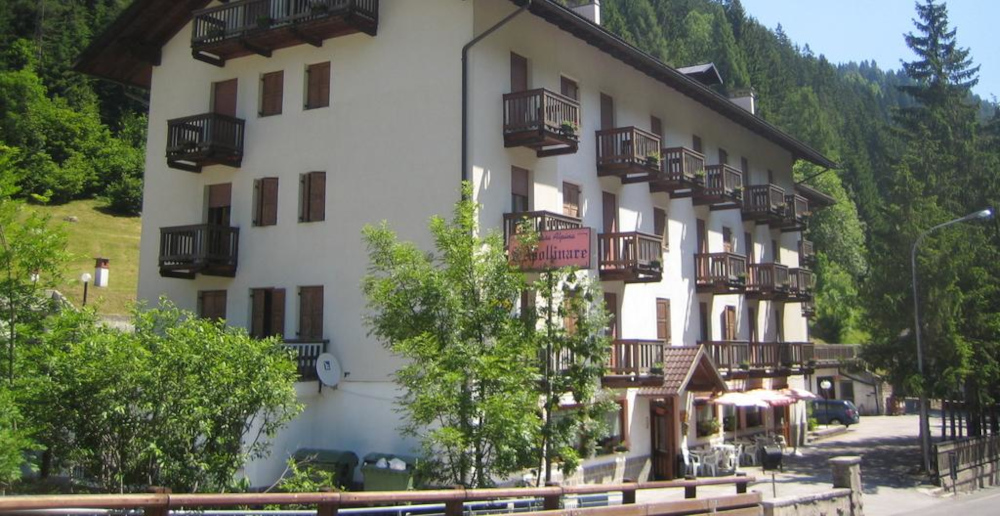 ALPINA SANT'APOLLINARE HOUSE
Location La Mora 9 – 32020 Canale D'Agordo – Veneto
The Casa Alpina Sant 'Apollinare is in the heart of the Dolomites in Canale D'Agordo, 1050 above sea level. The Hotel is a typical mountain structure. It has an outdoor terrace furnished in summer and two relaxation rooms inside with a play corner for children, a reading and TV room, a bar, a parking area, a private chapel to celebrate mass and two restaurant rooms.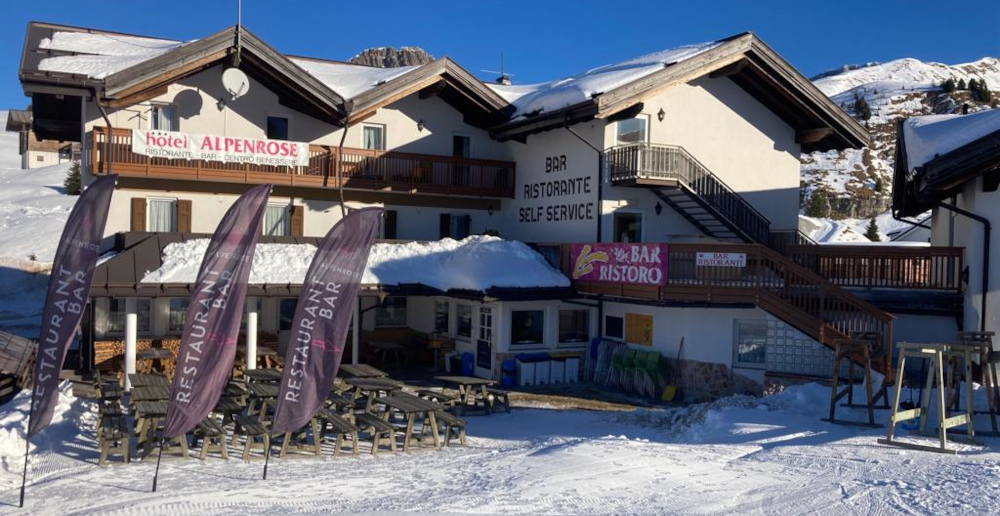 Via Passo Rolle, 17 – 38054 San Martino di Castrozza (TN)
The Alpenrose Hotel, a small structure directly on the ski slopes at almost 2000 meters above sea level, consists of 22 rooms, is the ideal destination for winter and summer sports as well as relaxation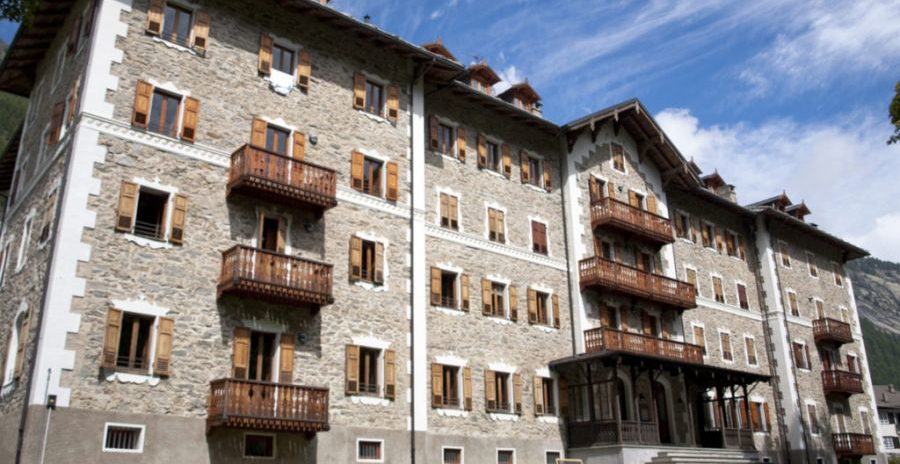 Borgata Le Prese n ° 10 – 10080 Ceresole Reale – Piedmont
The Grand Hotel Ceresole, a small structure made up of rooms and apartments, is the ideal destination for relaxation and the practice of Nordic sports.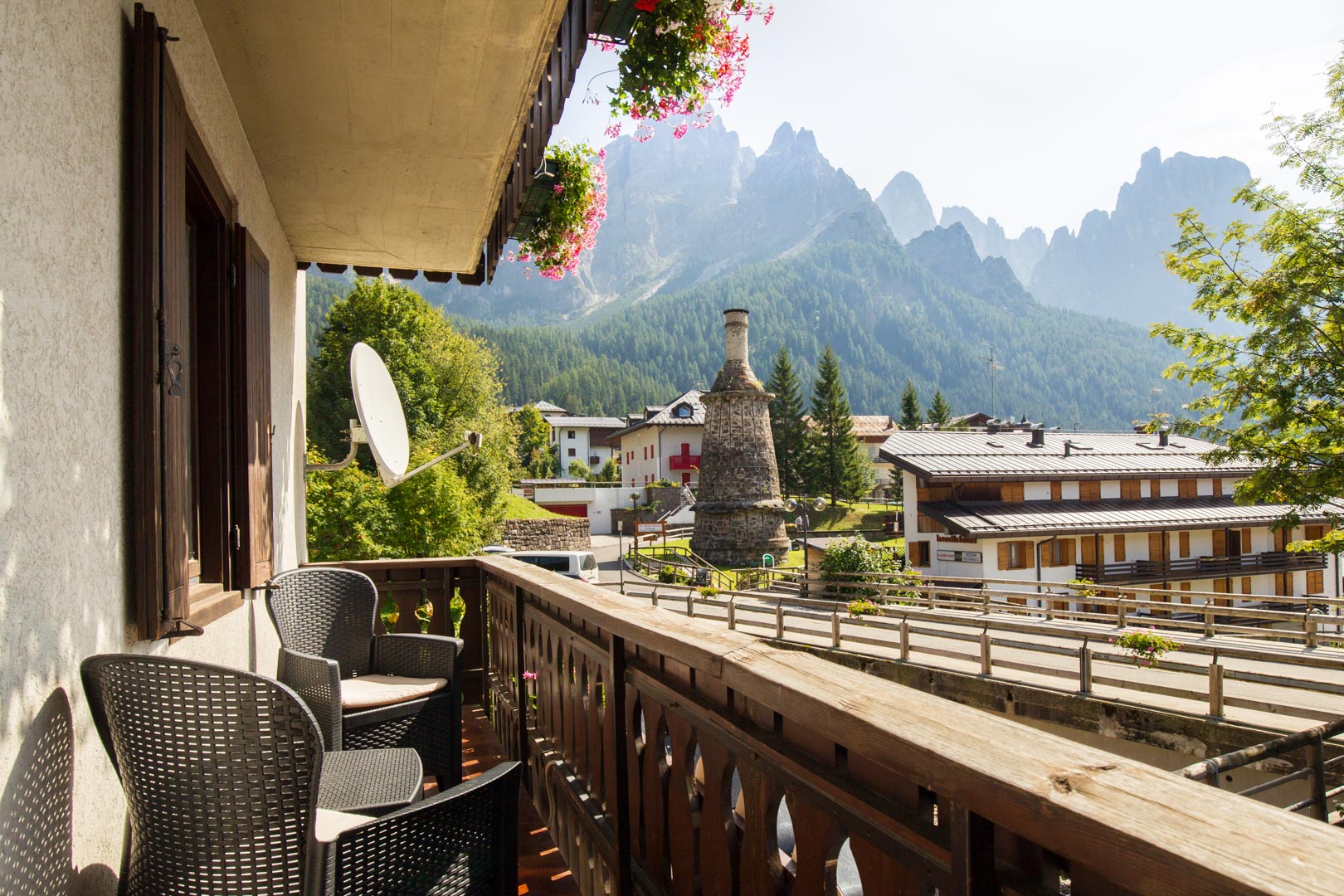 Via Dolomiti 14 – 38054 San Martino di Castrozza – Trentino
Villa Pila is located in San Martino di Castrozza, overlooking the Pale di San Martino where you can enjoy a holiday pampered by the care and family-run services.
SIGN UP TO OUR NEWSLETTER
You will periodically receive active offers and you will receive many useful tips for your holidays. Always stay up to date!